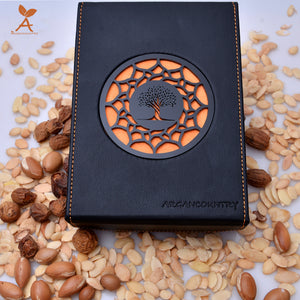 ARGAN OIL FOR THE HAIR
Hair is a delicate part of the body because it is easily damaged. The use of a straightener, exhaust fumes or even the sun is sufficient to damage the hair.
Tips
collaborate
No one can give such a unique insight into the background of argan oil as we do. We invite you to our area and we provide a complete stay so that you can experience for yourself what you sell to your customers. We guarantee a top pure and honest product.
Start Ups
Blog
---
Starbucks Oleato Latte- Starbucks introduces Oleato Latte, which includes real olive oil. This adds extra nutrients and calories.